Creammonkey
Creammonkey is run specific JavaScript at any web page in Safari.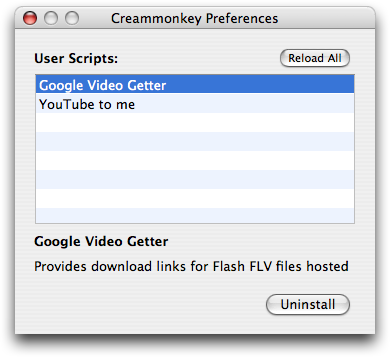 Install
Copy Creammonkey/ folder to ~/Library/InputManagers/.

Relaunch Safari.
If ":)" shown in menu bar, install is success!

Usage
Creammonkey read script files from ~/Library/Application Support/Creammonkey/*.user.js. Please place your script in the folder.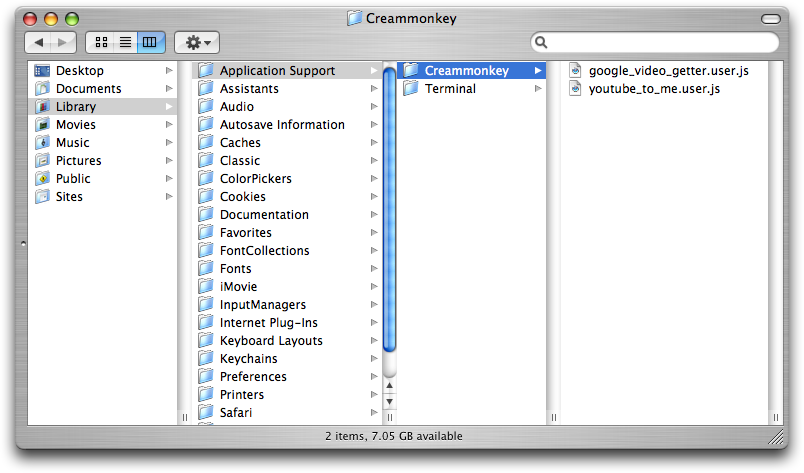 When you visit web page which URI has .user.js suffix, Creammonkey shows install dialog. It's useful to install others script from Web.

But Creammonkey (and Safari's JavaScript implementation) is not compatible with Greasemonkey, Trixie, and Opera. Please don't forget!